JEIN
Video, DVD, OÖ. Landesbibliothek, 2013
In 40 min laufen Wort für Wort eines Buches über den Bildschirm. Dazwischen sind einige
Textbearbeitungen zu "nein" aus dem Grimmschen Wörterbuch "langsamer" zu lesen.
A video-installation of texts. In 40 min one complete book apears sentence for sentence.
Between some transformed texts from the book grimms dictionary about "no".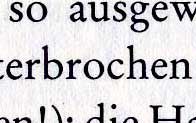 ja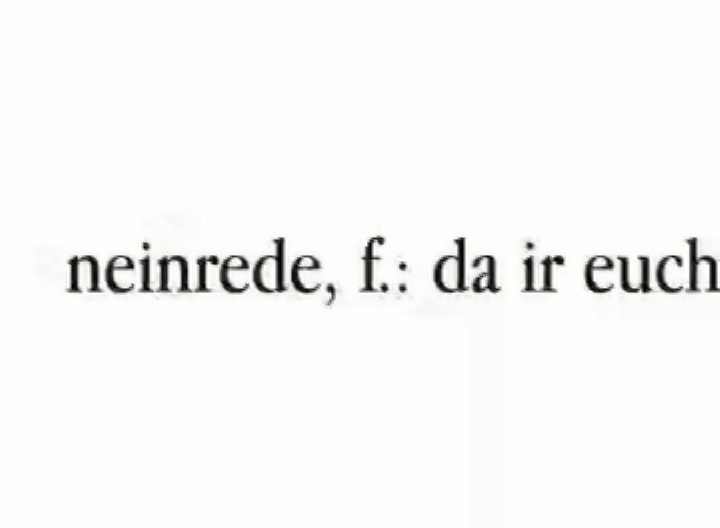 nein